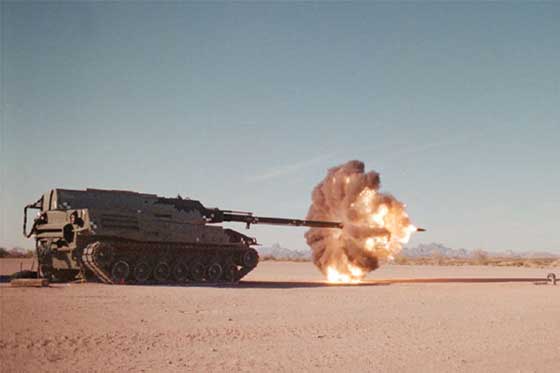 Thanks to Toivo for sending me the inspiration for this collective set of photos...
Tony's Note: Edward Teller is still alive today (June 2004), and he has seen the Trident III missiles on ours and the UK subs, and he shakes his head with disgust at them. He says these are the worst weapons to ever keep on hair-trigger alert, because if they are ever launched on a full DefCon1 firing mission, which they are designed to do, the Trident III missiles alone will destroy at least 200 million people in less than 15 minutes after launch. And by the nature of the launch of those missiles, every Russian SS-18, SS-20, and the new TOPOL SS-22 missiles will fly automatically, which will invoke our MILSTAR II system to authorize and auto-fire all of our remaining ground-based missiles to impact on Russia and China. Hmm...
As of June 2004, we have 550 "ready" strategic ballistic nuclear missiles in our stable of ground silos that can deliver 1,700 MIRV individual nuclear warheads, 24 SLBM "boomer" submarines with 18 MIRV TRIDENT III missiles of 12 each in each cone for independent delivery. That makes 5184 individual 300 kiloton nuclear warheads from our SSBN submarines, and we have 245 nuclear cruise missiles ready to go on B1B and B2 Spirit bombers. That is 7200 ready-to-launch nuclear weapons from our military, at any moment.
And the Russians have about 9000. And the Chinese are pony'ing up about 100, possibly 200. Damn!
That is WAY too many thermonuclear hydrogen weapons criss-crossing the globe for anyone to survive.